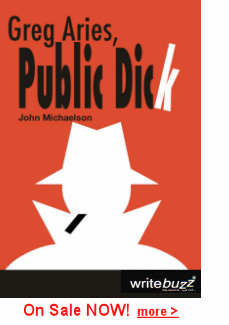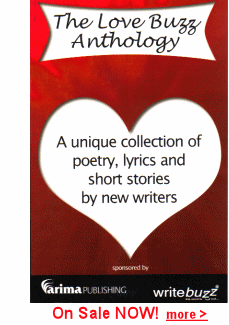 Greg Aries, Public Dick, by John Michaelson, and The Love Buzz Anthology, by writebuzz authors, are two books comprising winning competition contributions via the original version of writebuzz.com.

Winning entries were selected by readers who gave their vote by providing review stars and feedback.

Both publications are currently available on Amazon.com.

Please click on the book covers to find out more.